Alfredo
---
The creamy Alfredo sauce is rich and garlicy. Thin it with a bit of milk if you'd like! It goes really well with our fettuccine or tagliatelle.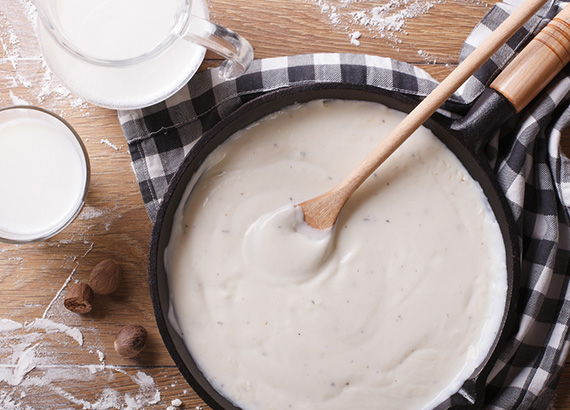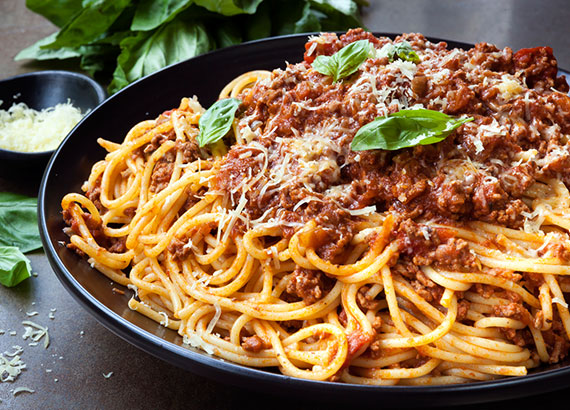 Bolognese
---
Our Bolognese sauce is made with the absolute best meat around – Italian sausage from our neighbours at Valbella's, which is so good we hardly have to add anything else. Use it with bigger noodles like bucatini, penne or spaghetti for a warm and hearty meal.
Marinara
---
Our Marinara sauce is fresh, light and vegetarian. It goes well with wide and thin noodles like pappardelle. It's often a warm-weather meal, or can be served as a first course in the traditional Italian style of the primi plato.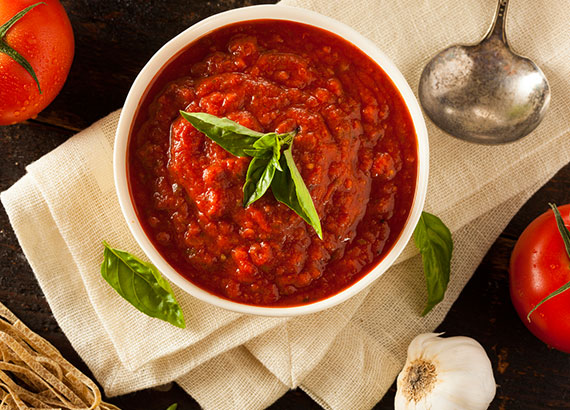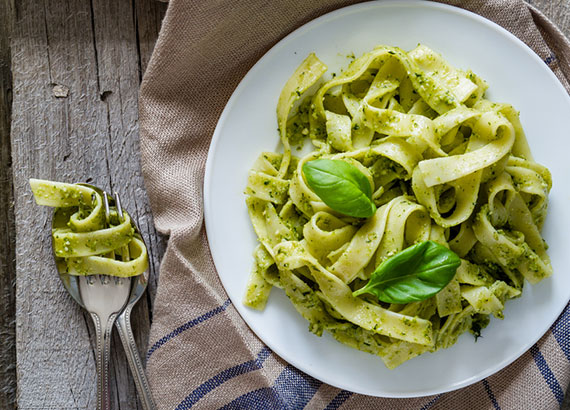 Pesto
---
Pesto is slippery and light, so it goes well with delicate noodles like Angel hair. It's so flavourful that you don't need a lot of sauce.
Brown Butter Sage
---
For our stuffed pastas like Ravioli and Tortellini, we suggest a lighter sauce that lets the inside of the pasta shine. Try an alfredo or even your own version of the Brown Butter Sage.